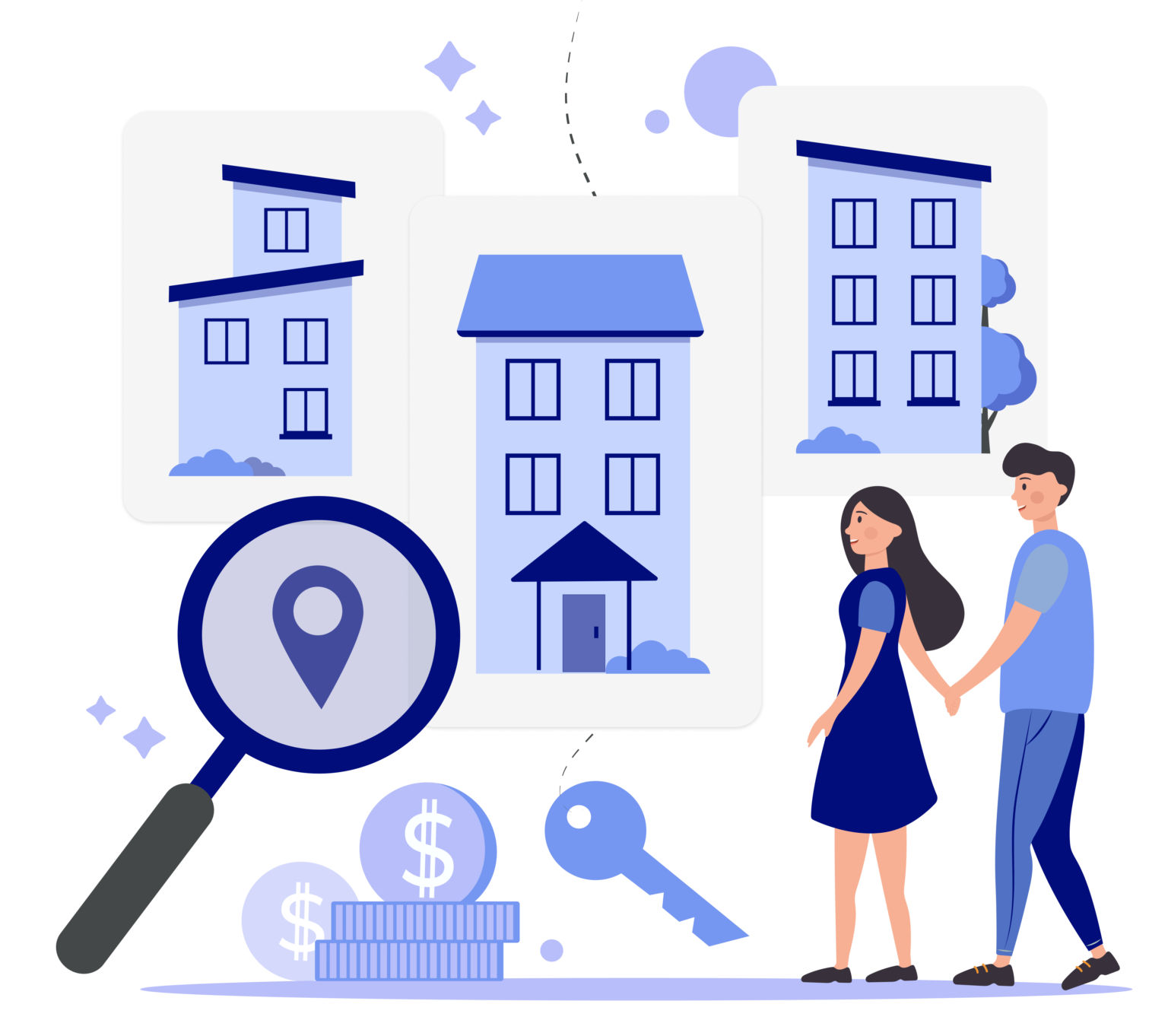 We work on real estate market in Georgia
Our team is completed with professional realtors and lawyers with 10 years of experience. We take into account urban planning and development projects – with data about your property we also provide information about the future of nearby infrastructure.
We receive insider information from developers and owners, we are first to get to know about profitable promotions and discounts and therefore our clients always get  best offers.